San Francisco
Tennis & Activities Camps
TENNIS & ACTIVITY YOUTH CAMPS
Join the leader in Fun and Learning! Lifetime Activities has been providing amazing youth camp experiences for over 30 years!
We offer a variety of youth tennis camps that will take your child's game to the next level. For thirty years, thousands of young players have attended our award-winning tennis camps. You will be amazed at what a difference a week of camp can make in your child's game!
Lifetime Activities San Francisco youth camps provide an enriching and fun camp experience centered on our rich, award-winning history in tennis. We offer a variety of full-day and half-day camp experiences for youth age 4-15. Our morning tennis camps are perfect for players of all levels and our full-day tennis and activity camps extend the fun and feature tennis in the morning, pickleball, table tennis and chess in the afternoon.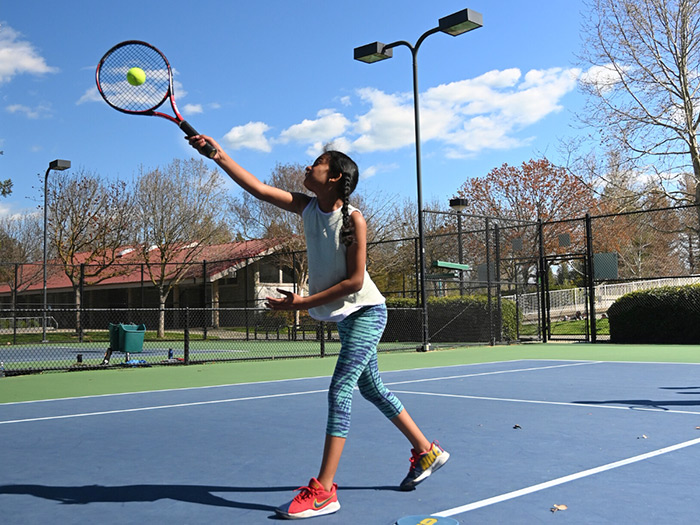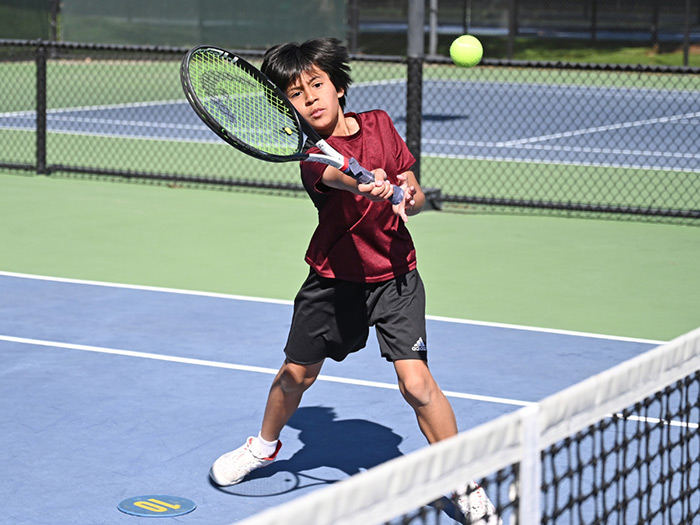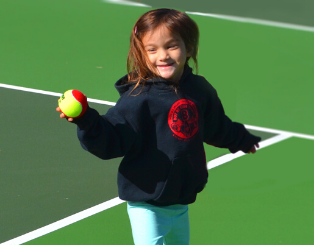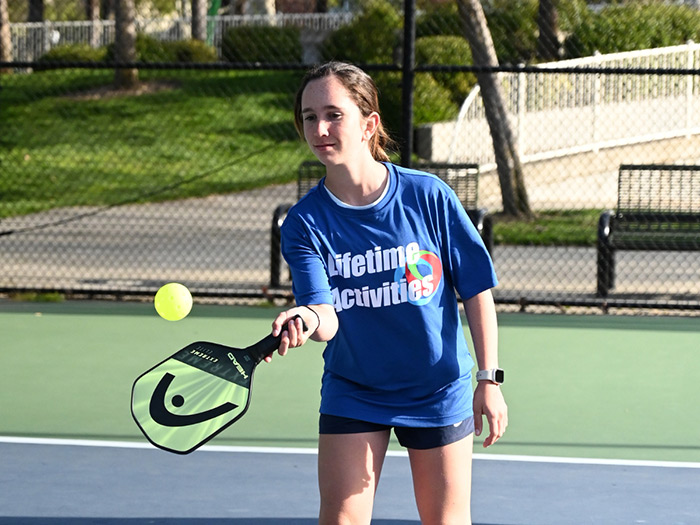 IMPROVEMENT TENNIS CAMP
Age 7-15 (Beginning - Intermediate)
JUNIOR MATCHPLAY CAMP Age 7-15 (Intermediate - Advanced)
LITTLE TENNIS/RALLYER CAMP
Age 7-15 (Intermediate - Advanced)
ALL-DAY TENNIS & ACTIVITIES CAMP (CHESS, PICKLEBALL, & TABLE TENNIS)
Age 7-15 (All Levels)
LITTLE TENNIS & RALLYERS CAMP
Specially designed tennis nets, rackets and low bouncing balls are used to provide an enjoyable learning experience for younger players. Several short breaks are taken so that students can regain energy and cool down. Little Tennis students will learn to recognize, demonstrate and successfully hit the forehand, backhand and serve. They will learn parts of the racket, court, and improve coordination and motor skills (i.e. balancing, overhand throwing, catching, and shuffling). Players will work to improve their full court abilities through a series of drills and games. Players should bring a snack and water.
IMPROVEMENT TENNIS CAMP
Specifically tailored for beginning to intermediate level players. This camp is 3-hrs of excitement, fundamental instruction and is the ideal confidence builder for any student who wants to jump start their game. No previous tennis experience is required. Students will be evaluated on the first day and then grouped by age and ability.
JUNIOR DEVELOPMENT CAMP
Designed for players who wish to push their tennis game to the next level. Players participate in fast paced drills and games designed to challenge and develop their skills. Players should be able to rally, serve and play a basic match to qualify for this camp. Previous tennis experience is required for this camp.
All-Day Tennis & Activities Camp
The ultimate action-packed day! This diverse camp starts with our Junior Improvement Tennis Camp in the morning followed by fun, fast-paced, and mind-enriching activities in the afternoon including; Pickleball, Table Tennis and Chess
Scholarships: Lifetime Activities offers need-based scholarships for San Francisco resident youth to participate in group tennis lesson programs. For more information on this program please email goldmantc@lifetimeactivities.com